Braxton-Hicks and 38-Week Check
Not too much to report here. I know I REALLY, REALLY, REALLY need to blog about the absolutely wonderful baby showers I've received but lately I've been exhausted and haven't had a chance to upload those pics. I promise I will try to get to that tomorrow though.
Tuesday night I had MAJOR Braxton-Hicks contractions. They started around 8:00 that night and lasted until almost 1:00 in the morning. They were exhausting to say the least. G timed them and they were regular for a while but never more than 3-5 minutes apart and they never got stronger. Sometimes they would last for 1 minute and sometimes for 3 minutes but again, they were sporadic. Finally they slowed down to 10-15 minutes apart with walking and rocking in my glider. I can't tell you how glad I was to see them go. Not that I wouldn't want to be in labor at this point, I'll be 38-weeks on Saturday, I just knew in my heart they weren't the real thing and I didn't want to have to keep going and going with them if I knew they weren't truly getting me anywhere.
I had my 38-week check up today and all is about the same. I'm still 1 cm dilated but my midwife did say I'm very soft and my cervix is right up front, which is an improvement and a great sign. Aiden's moving regularly and his heartbeat was about 160 today – nice and fast. We laughed because he kept moving away from her – I said she was getting him all worked up and she agreed.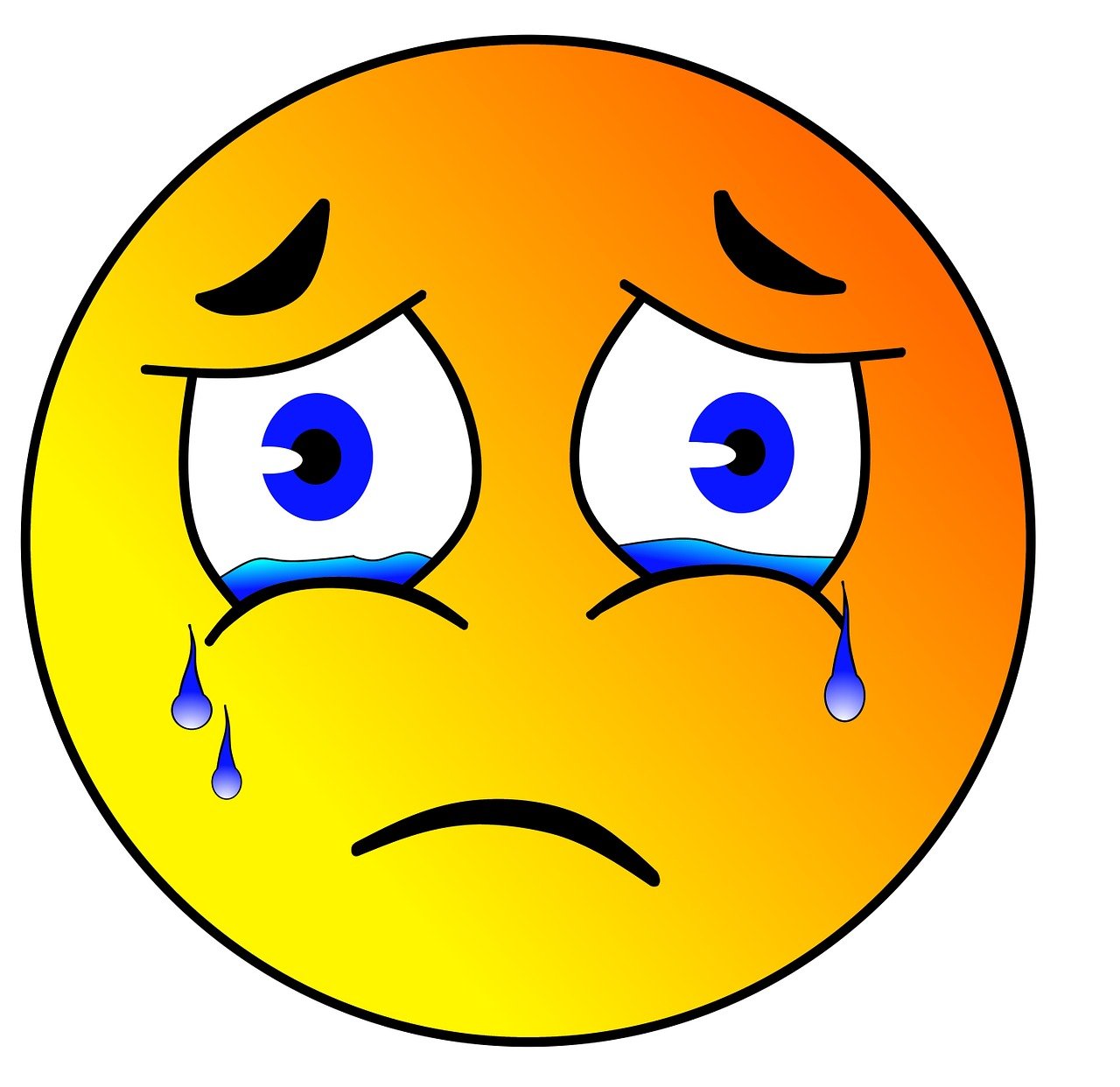 So far that's about it. I promise to post my pic from this week so you can all see how big I'm getting. Well, actually I have to admit I'm not that big, I really don't have much swelling, and I've only gained 21 pounds so far – all good things in my book. But of course I went out and celebrated the great appt with a chocolate chip milkshake, which was FABULOUS. He he.